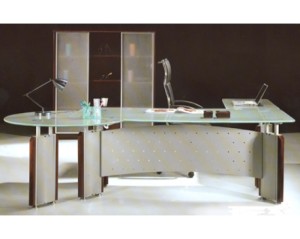 Perhaps the most important part of your business is the furniture. Not only do you want furniture that is comfortable but you want it to be attractive and affordable as well. However, just where can you find office furniture for sale that meets all of these requirements? The answer is simple: You can find it online.
Ease of Shopping
Perhaps the best thing about buying used office furniture online is that it is incredibly easy. No longer do you have to fight stressful traffic to get to a traditional furniture showroom. The internet offers you the opportunity to sit back, relax and shop for office furniture wherever you wish.
Easy Comparison Shopping
Another great benefit of shopping for used office furniture online is that you can easily compare all of the available products you are looking for. Forget about spending hours walking around a showroom looking for just the right desk or chair. With just a few clicks of your mouse, you will be able to see anything you wish.
Fantastic Delivery Options
When you choose to buy office furniture for sale from online stores, you will enjoy many more delivery options that that of traditional showrooms. Furthermore, most online furniture stores offer delivery anywhere within the continental U.S. at rates that cannot be beat.
Clear and Concise Descriptions
Finally, online furniture stores offer clear and concise descriptions for all of the products they offer. In this way, before you decide to purchase anything, you can be positive that it is exactly what you want. From clear photos and sizes to available colors and designs, you can always be sure of what you are getting.
These are just some of the top benefits of shopping for used office furniture online. With so many fantastic advantages, you simply cannot lose. From ease of shopping and comparing to terrific delivery options and concise descriptions, buying office furniture for sale online is a perfect choice.